HOLY CRAP GUISE
I AM EXCITED ABOUT LOST
DO YOU KNOW HOW EXCITED I AM ABOUT LOST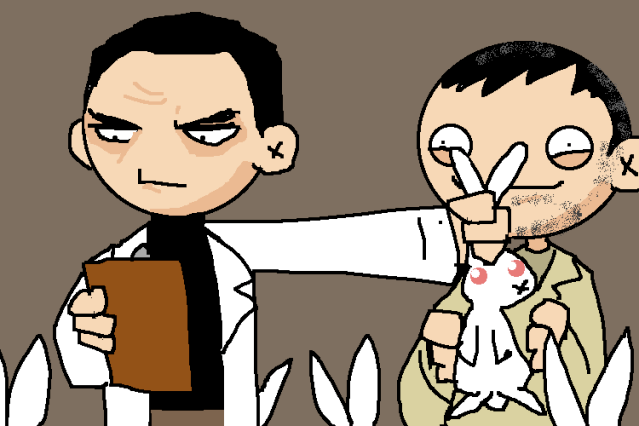 Sadly, I am not nearly as excited about House, M.D. although last week's episode wasn't irretrievably bad.
[edit]
Okay, so it appears Photobucket is compressing my images and my current imageserver isn't accepting uploads...I will resolve this issue shortly but until then, sorry.
In other news, I finally downloaded a MSPaint clone onto my Mac and got a mouse that doesn't run out of batteries every two seconds, so yay new CAPSLOST!!
ICON

from
linwenilid